.There is a lot different monopod in the market, different in prices, the quality, the length of it.
the best among the monopod in the market, we highly recommend Fotopro 903L in term of price, value, and easy to use, easy to carry around.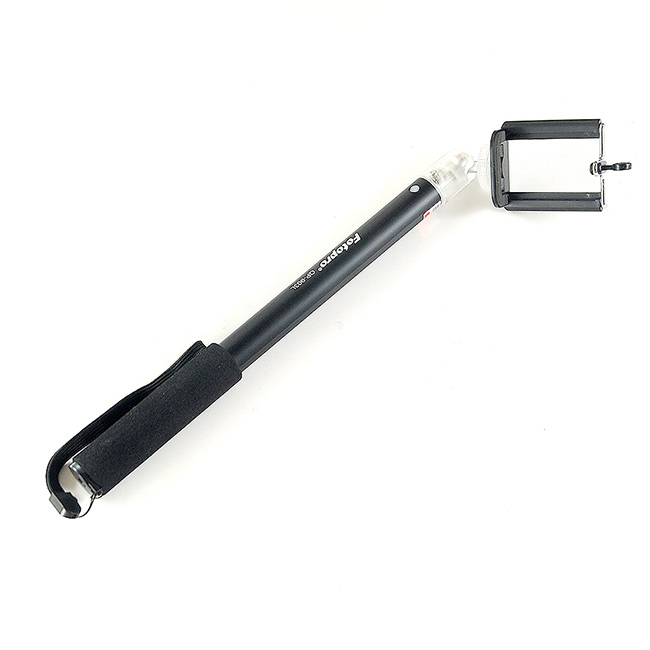 This monopod is make of valid solid material (alloy like material), and the most attractive on this fotopro 903L is they have lock design for every segment it have, when you need to extend the monopod, just anticlock wise to unlock the segment, push it up and clockwise it again to lock, this is a advantage over those monopod that dont have the lock system on it. This ease of you design and feature make you easy to selfie and take a nice photo without hassle.
again, highly recommend Fotopro 903L monopod, and happy selfie